Hack For Change is a community of developers, software engineers and other like minded individuals, focused on solving specific problem statements proposed by social and governmental organisations, using emerging technologies.
Meet Our Team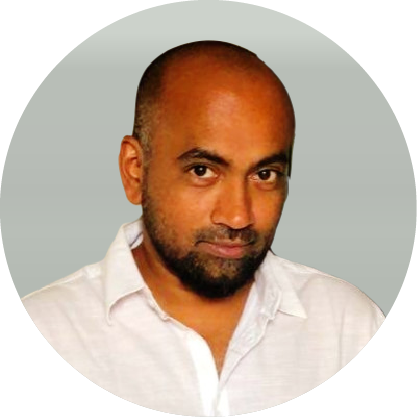 Srinivas Aki
Program Manager
Leads the complete hackforchange, including its vision, outreach and program execution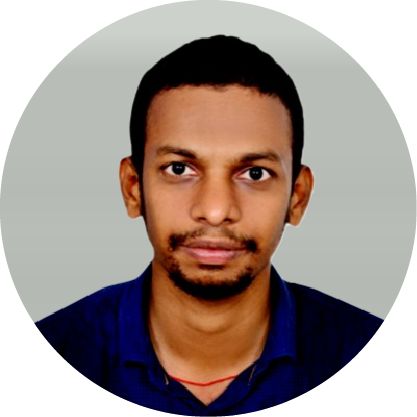 Durga Raghavapurapu
Engineering Lead
Leads the development effort, along with community of developers from cities and colleges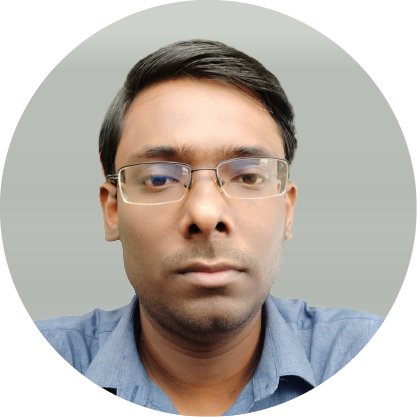 Sambit Mohanty
Engineering
Leads the core hack for change platform development, along with contributions from the community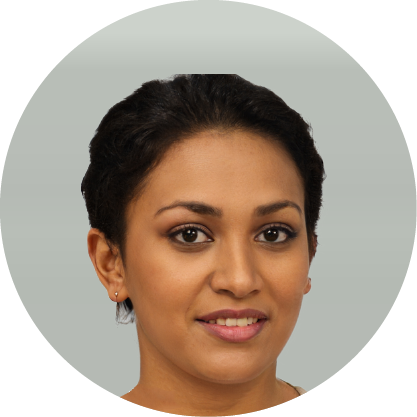 Suman Tyaagi
Community Outreach
Getting people inspired and joining hands to work together on our platform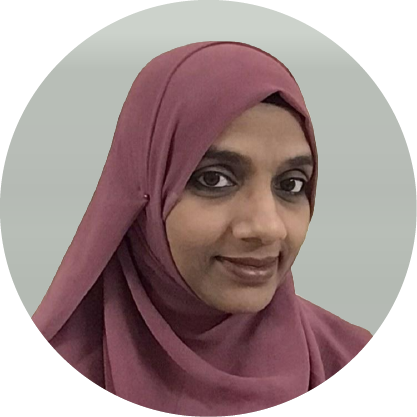 Shabana Syed
Visual Design
Leads the design effort for hack for change and all its outreach channels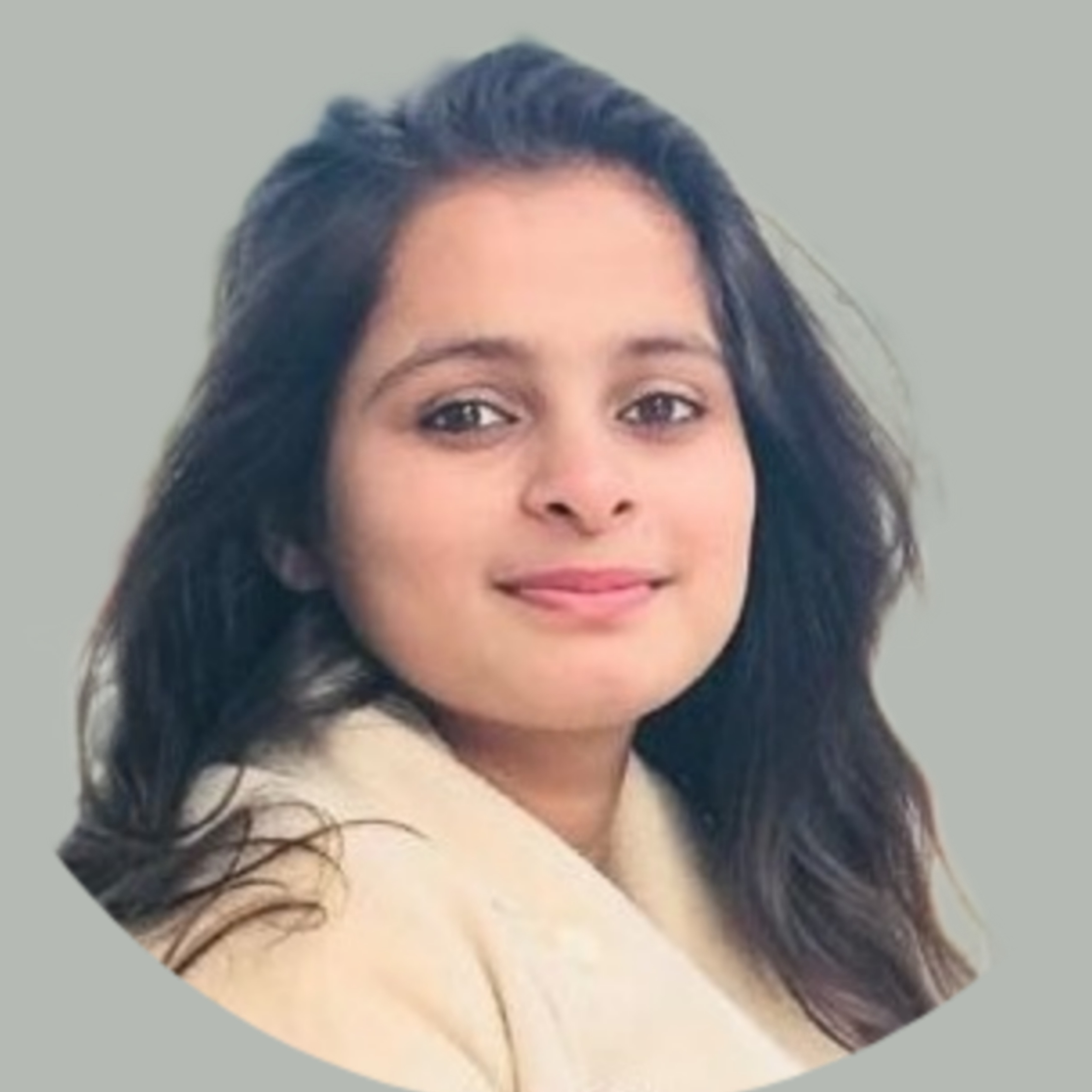 Shruti Pandey
Community Manager
Leads the community effort for hack for change and all its outreach channels
Solve real problems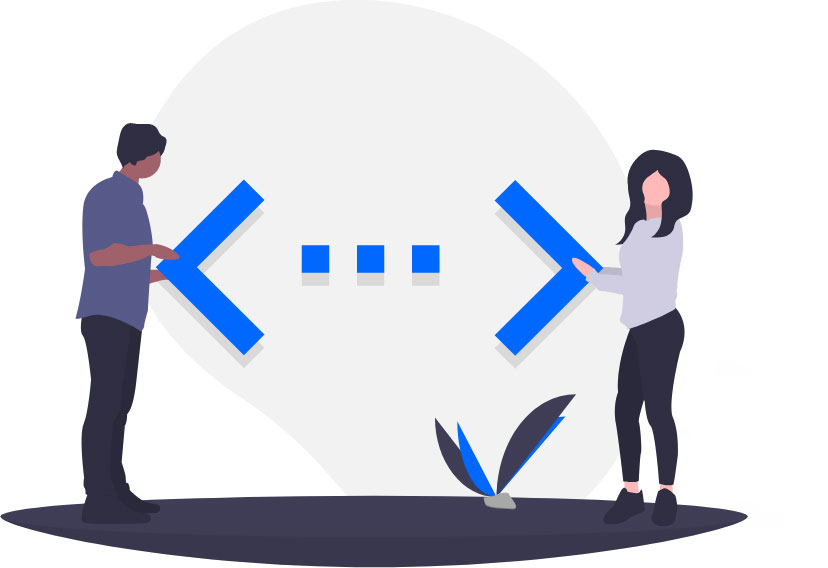 Our idea is to lean on the organizations that have been in the trenches and build real solutions to the problems in an even more realistic way. Problem statements are submitted by partner organisations with deep domain expertise.
Engage the whole community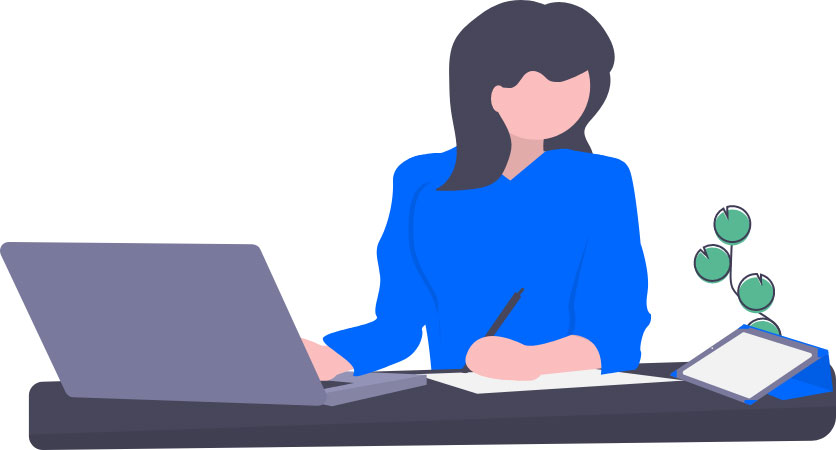 Planned projects are executed to through community of colleges and city chapters. Only by leveraging the whole community of developers, we hope to scale our efforts to effect social change.
Build long-lasting solutions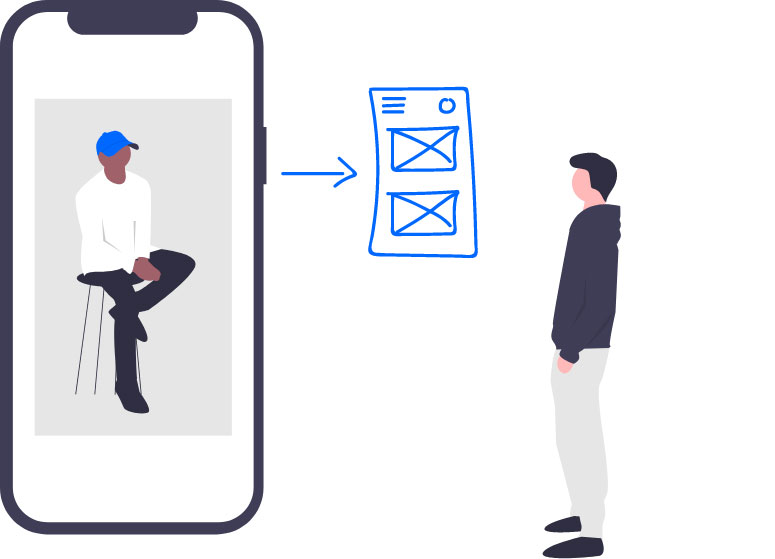 Unlike other free and open source efforts, our projects are designed by our core team of members, based on the problem statements. Solutions built are actively promoted and advertised to ensure continuous adoption.
Subscribe to our newsletter