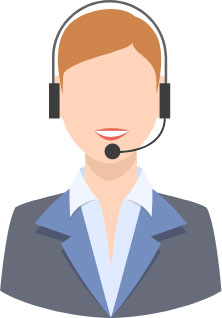 Don't see a centre in your city?
Lets create one, and get your city involved. As always, you can always join the nearest city centre as well.
Contact Us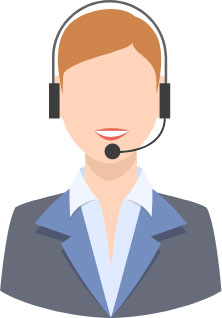 Want to set up chapter in your college?
Reach out to us directly to open a new chapter at your own college premises.
Contact Us
| Name | Centre / Chapter | Projects |
| --- | --- | --- |
| | HFC Bhubaneshwar | OpenGov,Tools For Change |
| | HFC Hyderabad | OpenGov,Tools For Change |
| | HFC Patna | Tools For Change |
| | HFC Delhi | OpenGov |
| | HFC Hyderabad | Tools For Change |
| | HFC Delhi | OpenGov |
| | | |
| | HFC Delhi | Tools For Change |
| | HFC Hyderabad | Tools For Change |